Good governance, safe blood.
GAP assists Red Cross and Red Crescent blood programs to ensure they are safe, well-governed and resilient, for the benefit of blood donors and patients globally.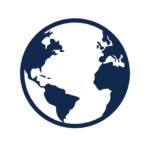 Red Cross and Red Crescent National Societies are involved in their national blood program
Global population supported by National Society blood services
Whole blood units collected by National Society blood services worldwide each year
GAP Global Mapping data 2018
We provide specialised risk management and corporate governance support to National Societies and the IFRC. Our commitment to blood safety is achieved through regular exchanges of advice and information with our global network, our training programs and disaster relief projects.  This is further enhanced through our partnering and network capabilities.
To find out more about our priority areas, and how to access GAP support, click on the links below.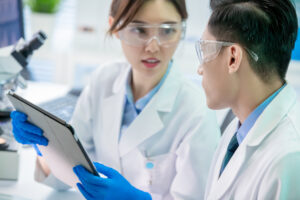 Strengthening blood programs with our specialist expertise.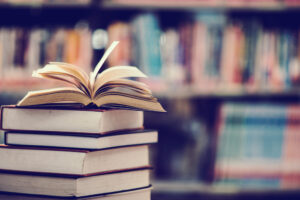 Explore the resources and materials on our knowledge hub.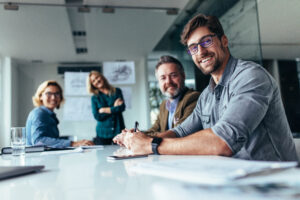 Delivering best outcomes by connecting blood programs.
Find out how GAP assists with disaster preparedness and blood program recovery